Come on Board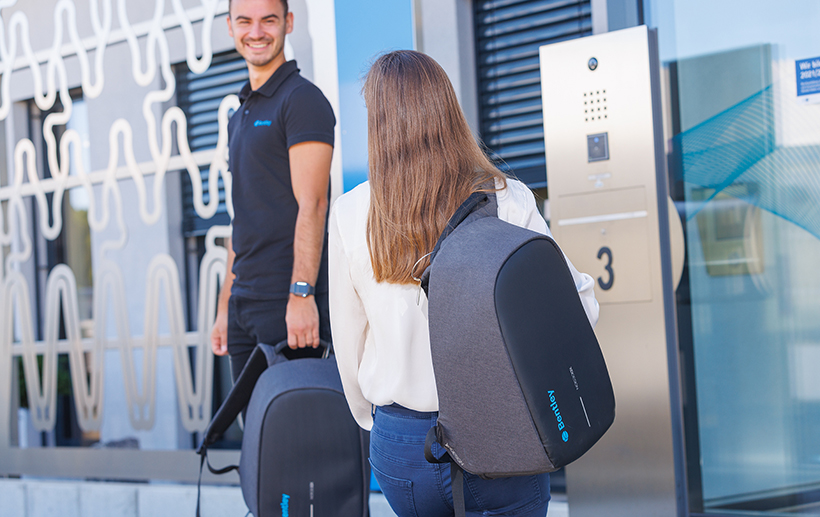 On the way
Your employment contract has been signed and your start date at Bentley has been set. Even if it's still some days away, the team is already including you in its plans. Immediately after the signing of the contract, the team sets about getting ready for your start. We are looking forward already to working with you.
Start free of stress
It's here: your first working day at Bentley! Don't worry, you don't take your first steps at our company alone. We provide you with your personal mentor, who will assist you at Bentley until you're familiar with it all and can manage on your own. From our own experience we know that entering the world of work and/or starting out in a new working environment can be a challenge, not just work-wise, but often away from work too. We want you to feel well taken care of and for you to find your feet at our company without any stress at all.